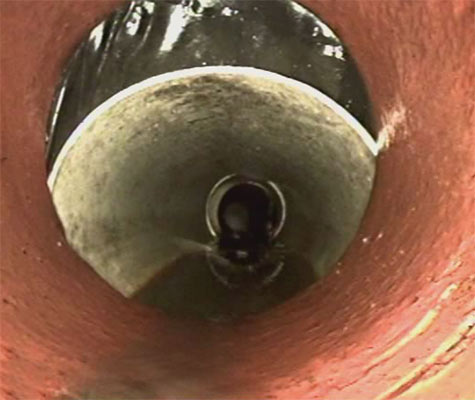 City Sewer Service uses HD video to visually inspect sewer lines, to determine the condition and location of the inside of a pipe.

It is critical to know the exact location of your lines for repairs or for tying into for new construction.

City Sewer Service's state of the art equipment can locate a pipe to the inch! Contractors, renters, and homeowners utilize our video services to pinpoint possible issues that are impossible to diagnose without a camera.

Call today to schedule your sewer camera inspection and pipe locating services.