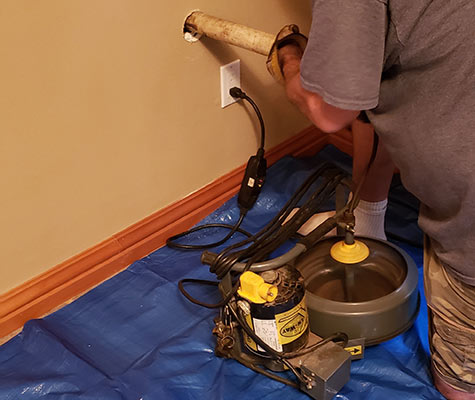 Preventative cleaning is the best way to avoid costly repairs, however, if your sewer or drain happens to backup, let the professionals at City Sewer Service assist you.

City Sewer Service has provided prompt, clean, dependable sewer and drain cleaning services to Washington, Johnson, Cedar, and Iowa counties and surrounding areas for over 30 years.

Call now to schedule your sewer or drain cleaning.
"City Sewer is our go-to vendor for sewer related water backups. As a property management company after-hours emergencies are inevitable in our line of business.

City Sewer is responsive and comes out after hours when called upon. We use them for routine service calls as well and generally, we get same day service unless they are swamped with other jobs. Mike is easy to work with and keeps a good group of competent yet polite guys on staff which allows us to trust them entering our rental units to perform services. These guys are the best in town!"
-A satisfied customer.